Right Surveyors, Newton Ferrers
Our Chartered Surveyors who have worked in and around Newton Ferrers for a number or years, provide surveying services, valuations and professional property advice. As local building surveyors we will ensure you will always get a survey and advice that you trust. We specialise in providing a first class service to private and commercial property buyers and can accommodate every building type and budget.
The right survey by a qualified Chartered Surveyor can help you make that final decision on a property and can even drive down the purchase price, should there be defects in the property. Our local building surveyors offer the best building surveys and advice personalised to you, the property and the local Newton Ferrers area.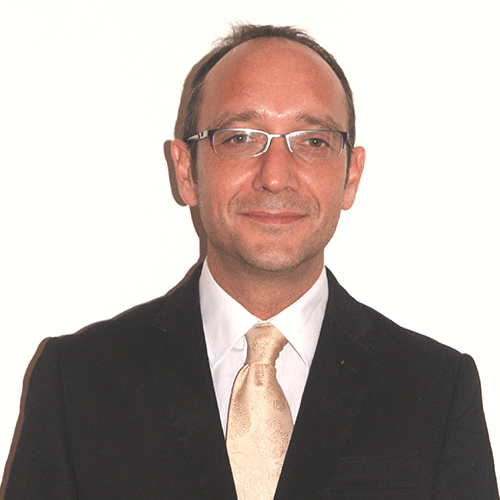 "I am a specialist Chartered Building Surveyor and it's worth knowing that not all surveyors are alike! General practice surveyors and valuers are great, but they are unable to offer you the depth of knowledge that I can when it comes to a building's condition."
"Ultimately, a Chartered Building Surveyor's extra training and experience with diagnosing defects means that we can pick up on things that other surveyors might miss - this can help you avoid big repair bills further down the line."
Building Surveys and Property Surveying Services from our Newton Ferrers Surveyors
With building surveys to suit every property and budget as well as our dedicated team's extensive knowledge of Newton Ferrers, we can provide comprehensive, quality advice you can trust. We will help guide you all the way through your property purchase, getting to know you and the property on an individual level.